The winner of the superlative of the week will be decided by the members votes; obviously, the person with the most votes wins.




-----------------------------------------------
Wed, July 19:
BEST EYES!


hannah1692
Wed, July 26:
BEST LIPS!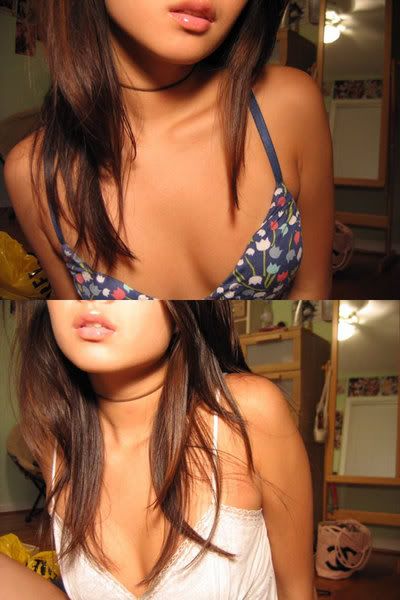 elegies
Wed, August 2:
BEST SMILE!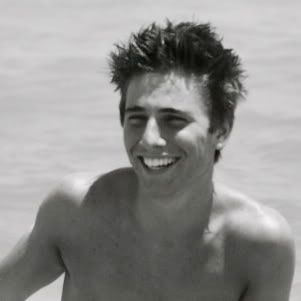 coeray
Wed, August 9:
BEST RACK!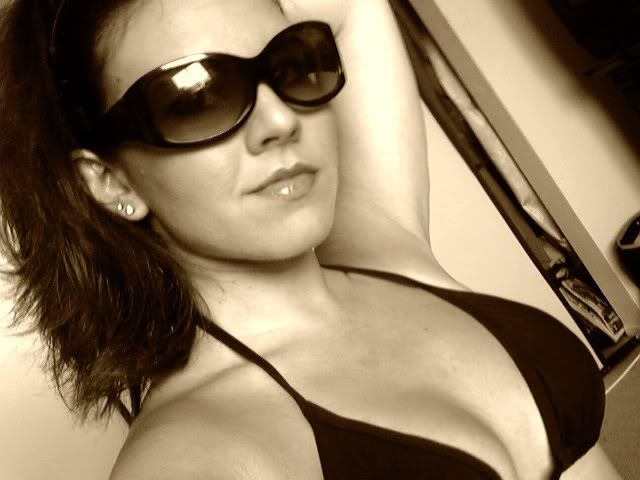 _j_e_s_s_i_
Tues, August 15:
BEST DRESSED/OUTFITS!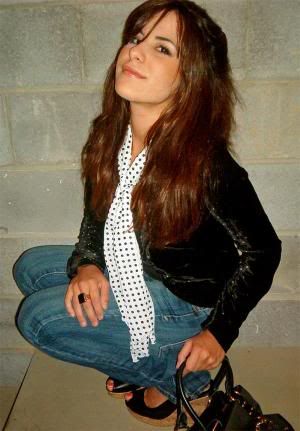 lalalindy
Fri, August 25:
BEST HAIR!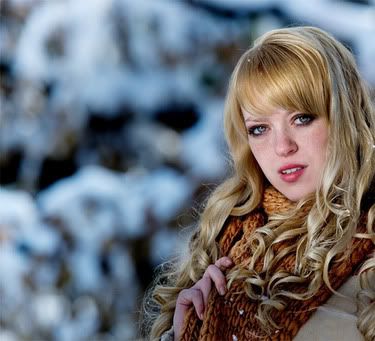 jasmin__
Mon, September 4:
BEST ARTWORK!
poseidon_
Tues, September 12:
MOST MUSICAL!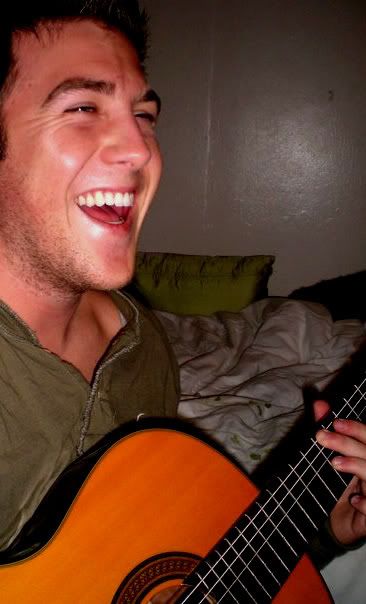 madbenzee
Sat, September 30:
BEST TRAVEL PHOTO
hannah1692
Tues, October 17:
MOST CHANGED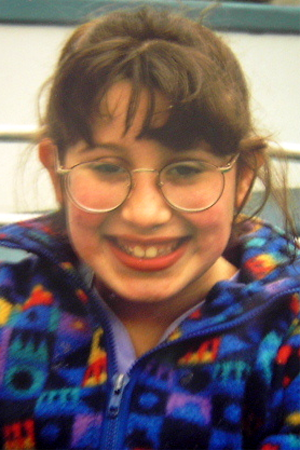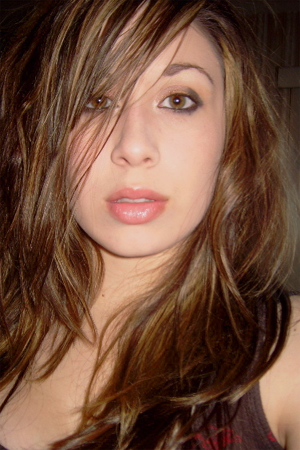 mydeadparadise
Sat, November 4:
BEST COSTUME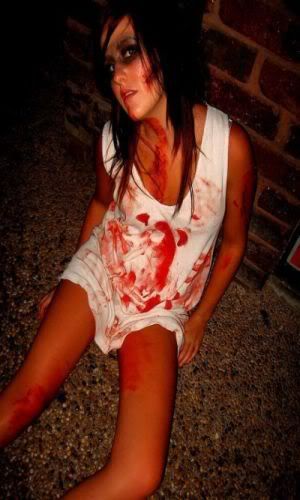 fourintheam
Mon, November 20:
BEST KISS
lalalindy
Wed, December 6:
BEST ROOM
these_wings
Wed, January 3:
BEST CAMPUS
_diane
Tuesday, January 30:
BEST BLACK AND WHITE PHOTO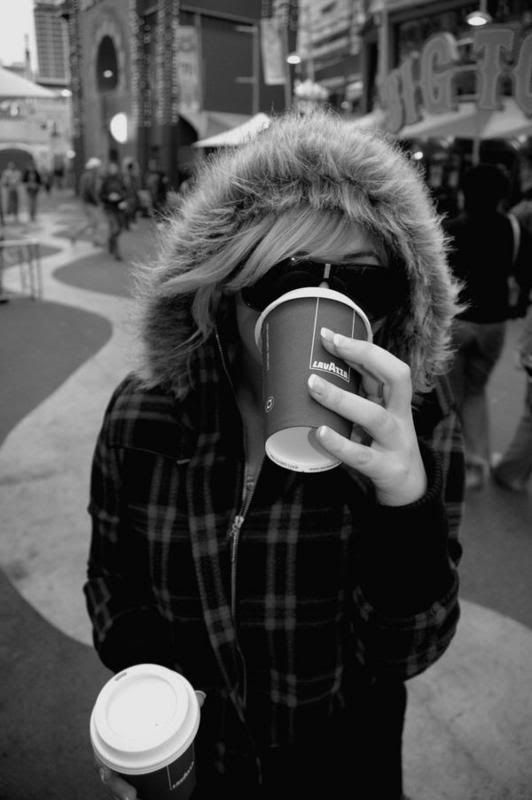 lover_lizabeth
Fri, March 2:
Best Photo With a Prop